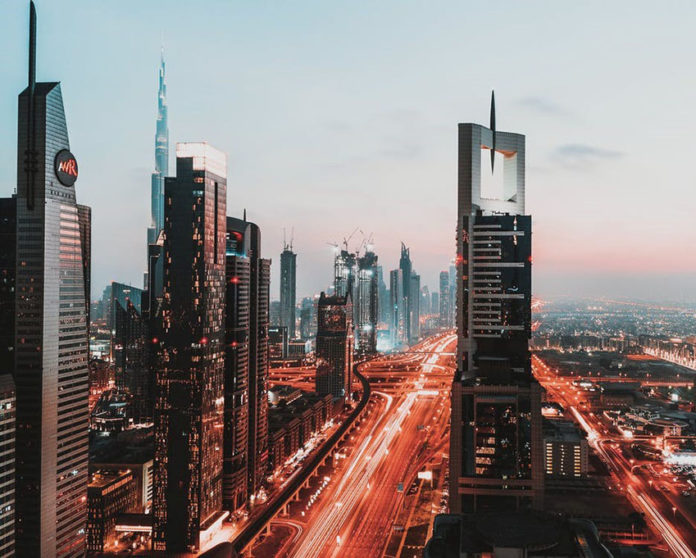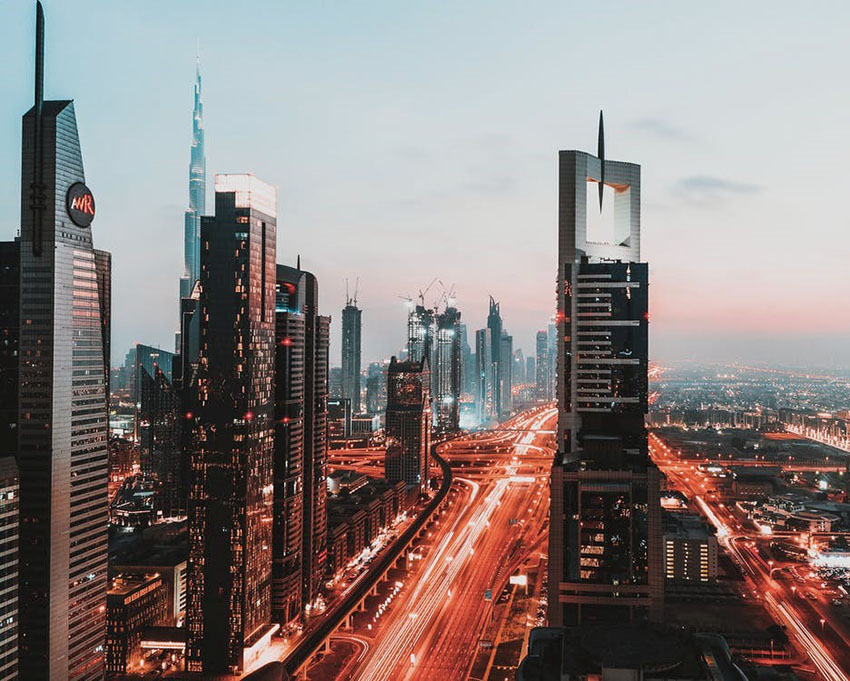 Dubai is more than a destination for its lifestyle, hospitality and shopping. To some, it is a business destination as well. If you are planning to set up a small business of your own here in Dubai, it is important that you understand the various aspects of setting up one — as they can be difficult to work out. You might not have enough space or maybe you have already run into challenges in dealing with other businesses operating before yours.
Running a small business in Dubai is not just about setting up an office and hiring employees. It's all about the business model and infrastructure you think would differentiate your small business from those of the other companies in the market.
So if you find yourself needing advice on how to approach this process step by step, then this article can help clarify things for you.
How to Open a Small Business in Dubai.
The following tips will help you set up a small business in Dubai
Look for Sponsorship
Prepare the Required Documents
Legal Formalities
Choose a Location for Your Business
Hire the Right Staffs
Marketing
Hire a Professional Business setup Consultant
Step 1: Look For Sponsorship
Small business setup in Dubai will be on the steeper side. From obtaining various permits, renting out space, furnishing it, buying equipment, getting supplies, and paying staff salaries, to promoting your business, the process might be an expensive affair.
It is only good for you to look for sponsors. These are businesses or individuals which act as partners with regards to promoting your business, helping you find customers and in obtaining various permits that you need. This way, you will be able to save a lot of money from going through the process on your own.
The recently made amendment to  Commercial Companies Law in Dubai (the "Law") allows expat entrepreneurs who are not UAE nationals or companies to have 100% ownership of their business in Dubai. However if you wish to setup business in Dubai mainland you might need a local sponsor or partner. This partner will charge an annual fee for acting as your service agent.
Step 2: Prepare the Required Documents
You may need to go through several government agencies in order to set up your business and get the permits necessary. The most important requirement to set up a small business in Dubai is you will need to obtain a trade license from the Department of Economic Development or one of the respective free zone authorities where your business will be located.
The documents required to apply for a small business license in dubai
A complete business plan
Relevant government forms duly filled
Memorandum of Association (MoA)
Trade name reservation certificate
Initial approval certificate
NOC from shareholders (if any)
Passport copies of partners
Visa page copies
Emirates IDs
A copy of Ejari (tenancy contract)
Step 3: Legal Formalities
While opening a business in Dubai you will need to get some formalities done before you start a business. Your needs will be different depending on these factors such as your location, type of business and more.
For example if you wish to start a spa you will need to obtain a spa license from Department of Economic Development (DED) as well as an approval from Dubai Municipality.
Step 4: Choose a Location for Your Business
An address for your business is one of the most important aspects as it defines how your brand will be seen by your customers. It can also form part of your branding strategy and help you target specific markets. There are several locations in Dubai that have been earmarked to cater to the various business needs of its clients.
For example, Sheikh Zayed Road and Business Bay host premiere corporate offices, while DIFC is the hub of financial institutions and Media City is home to the branches of several international media companies.
Choose a location for your business carefully to ensure that you have everything in place from the start. You don't want to open an office or store and realize that you need to find another business premises within hours, which can be extremely inconvenient. So choose a location wisely, the one that's nearest to clients, nearest to potential suppliers, and where there's metro connectivity and public transport for convenient travel.
Step 5: Hire the Right Staffs
Whether you're a small business or an enterprise company, hiring the right people is important not just for the project itself but also for the company's reputation. Doing it right will help gain your client's trust, make them a loyal client and (hopefully) get repeat orders in the future. So use a staffing company that can help you find quality professionals who excel at what they do.
Step 6: Marketing
The world is moving at the speed of light. Businesses need to keep up with rapid change in order to survive, even thrive. If you are a new business owner in Dubai, then being able to ensure your visibility across a range of platforms can be overwhelming.
Though most of these tasks can be handled by your PR agency, you might choose to avail the services of an IT company as well. You'll need them to handle things like keeping track of important documents and managing your emails.A word of caution: A public relations company will probably have some experience in handling the media for its clients. However, a full-fledged IT company would be equipped more comprehensively with the requisite skills to ensure your business has a successful marketing campaign that closely matches the vision you've set.
Step 7: Hire a Professional Business setup Consultant
Choosing the right business setup consultant in Dubai  can make all the difference to your business. Al Hadif Business Setup offers a full array of services like,
Business Setup Services
Visa Services
Local Sponsor / Agent in UAE
Bank Account in UAE
Co Working Space in Dubai
Private office in Dubai
Trade License,
so any business can quickly begin operating in Dubai.
Whether you are a local or an expatriate resident in the UAE, who would like to start a fully fledged company, or simply need the assistance of professionals for day-to-day business operation, Al Hadif Business Setup can help 24/7.