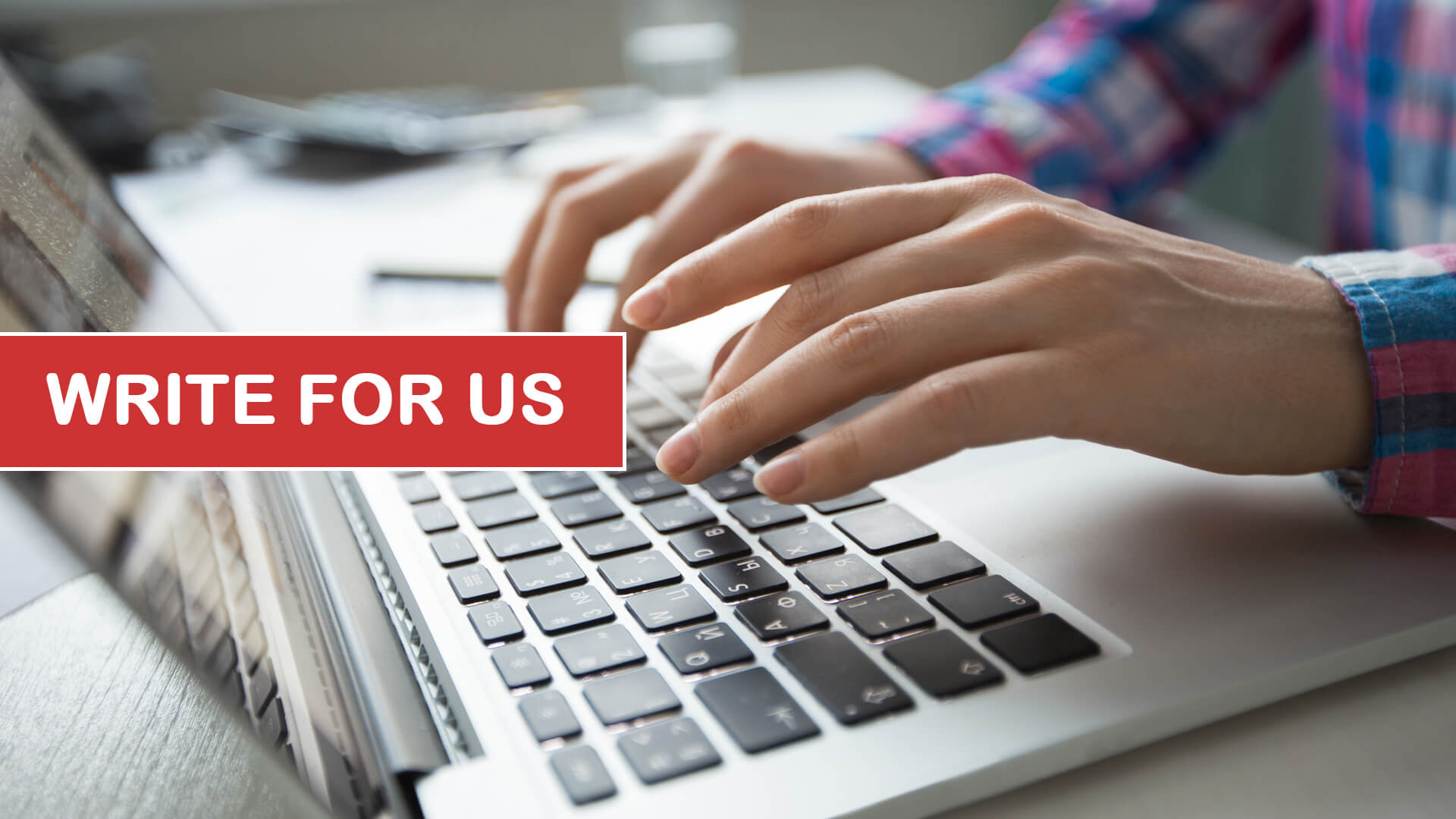 Thanks for your interest in submitting articles with us.
Emirates Infohub is one of the fastest growing blog in United Arab Emirates. Here you can write any topics which related to business, lifestyle, technology, and how-to articles.
Guest Post Guidelines: 
Your article should be unique and not published anywhere else.
An article should be minimum of 500 words.
We accept only english written articles.
Add subheadings, paragraphs and bullet points to make your guest post more attractive and readable.
Once your post published on our website you cannot republish it anywhere also not your own website.
We reserve the rights to minor editing to your article.
Please attach one image for your post (and include image credits when necessary). The image size must be 1920px width & Height 1080px.
Once you follow our guest post guidelines, please send your article along with featured image to admin[at]emiratesinfohub.com