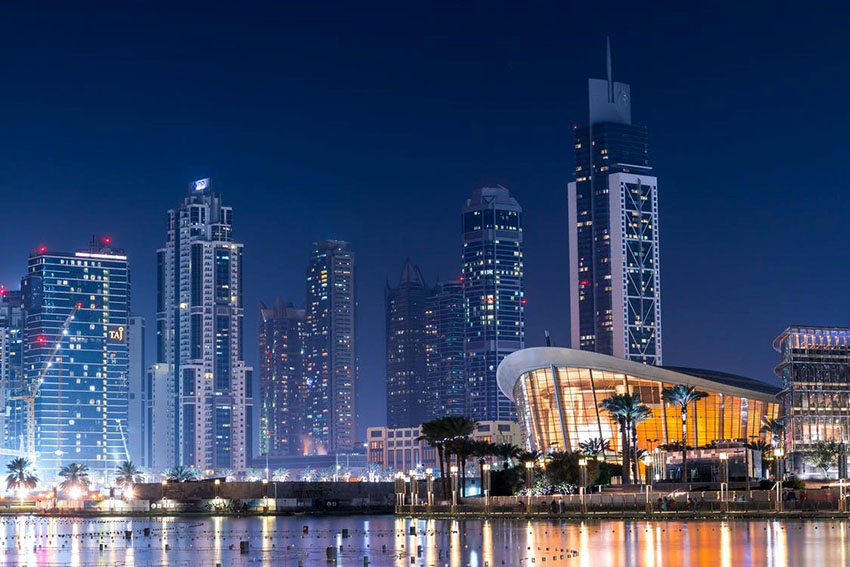 For one thing, given its expanding prominence as a leading economic and tourism hub, Dubai property is likely to continue to display higher levels of stability and growth.
The market in Dubai is maturing, which is attractive to international investors. Major infrastructure investments are being funded by the government in readiness for the 2020 World Expo.
Dubai real estate has some of the world's most enticing rental yields. If you're thinking about buying an investment property in Dubai, this may be just the right time.
Dubai has become a popular real estate investment destination in recent years. Many people from all over the world are flocking to this beautiful Middle Eastern metropolis since it offers features that not every city in the world can match.
But what are these reasons that make investors of the world gravitate to Dubai? Here are eight compelling reasons to invest in Dubai real estate in 2022:
Rental Yield Is High

Dubai has one of the world's highest rental yields. In comparison to other worldwide property destinations, the cost of buying property in Dubai is lower but the rental yield is higher.
Excellent Weather

All year round, live a sun-kissed lifestyle. The summer heat is unbearable, yet temperatures are ideal for the remaining six months.
Possibility of Obtaining Dubai Residency
Having a home in Dubai provides you with a once-in-a-lifetime opportunity to live in this lovely city. Many people from all over the world are looking forward to relocating to this wonderful country because it offers so many perks.
Freehold and Tax-Free
According to the UAE VAT Law, everything designed for living in, such as your own home, is deemed residential and is VAT-free. Within three years of completion, the first delivery of residential real estate is also VAT-free.
The Most Desirable Buildings
Dubai is home to world-famous architecture, eye-catching design, and interesting skyscrapers that delight the senses. Furthermore, Dubai is a location where you may easily find your ideal home. In other words, Dubai offers a wide range of properties, including villas, flats, and even boat villas.
High Living Standards
Do you want to take a Porsche for a spin? Or how about dining in the world's tallest building? Dubai has a luxurious lifestyle to offer. Furthermore, Dubai is more than just shopping malls and towers. Dubai offers year-round activities such as diving, skiing, snowboarding, bicycling, golfing, fishing, sailing, windsurfing, desert activities, and water sports.
Stability & Safety
The United Arab Emirates is one of the safest countries in the world. The United Arab Emirates is the world's third safest country, according to the World Economic Forum. Expats from all over the world flock to Dubai because of proactive government efforts and a stable law and order regime.
Infrastructure of the Highest Calibre
Dubai has the infrastructure that a world-class commercial centre should have. To entice international companies, the government has established free zones that serve as economic hubs in locations such as Jebel Ali and Media City.