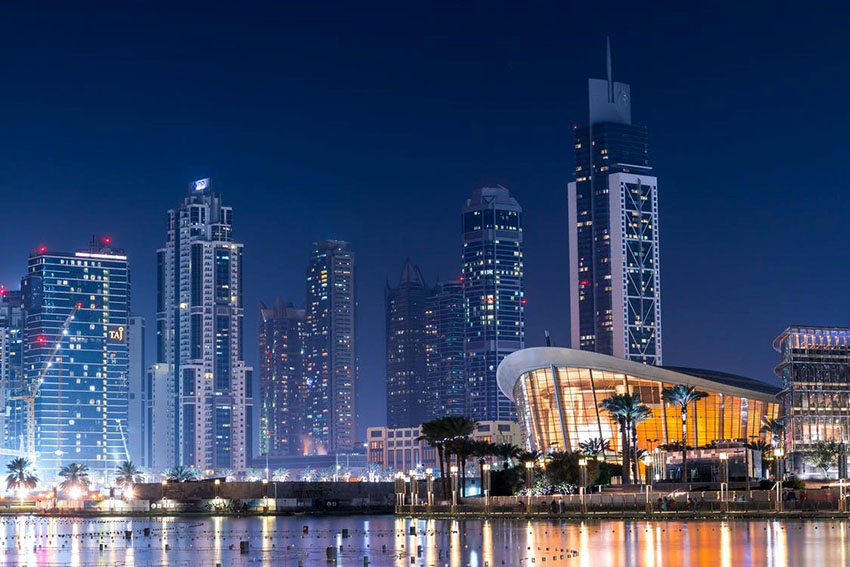 The Dubai city tour is one of the most fascinating and thrilling you can ever book. Dubai is known for its versatile designed skyscrapers and attractions all around the city. Dubai has been ranked 4th most toured city after Paris, Bangkok, and London.
Although oil and natural gas is the main source of the UAE, tourism has played its own roleplay in establishing the economy. There was 180.9 billion AED added to the UAE's GDP just from tourism in 2019, which is impressive and a monumental piece of cake.
If you haven't visited Dubai and didn't book your Dubai city tour, you are missing something amusing.
Dubai has Burj Khalifa (the world's tallest building), Malls, sea sides, water parks, and much more to make the day.
The Dubai City tour includes a lot of sightseeing and other thrilling activities.
Let's check them out.
Dubai City tour Inclusions
1. Burj Khalifa
As mentioned, Burj Khalifa is the world's largest and tallest skyscraper ever built by humankind. It has over 144 floors with the world's fastest elevator. You can book a morning or night package.
However, it will be in your Dubai City tour package, in which you can glance at the building from the outside but won't be allowed to enter it.
2. Jumeirah Mosque
Dubai City includes a picturesque inside view of the Jumeirah Mosque. It has an eye-catching Islamic architectural design, where domes and exquisite marble will roam inside your head. The design is called hypostyle.
You can visit the mosque from the inside and explore it. Moreover, as a visitor, you can also ask questions.
3. Mall of Emirates
Do you love wearing branded clothes? Then Mall of Emirate is the right place for it. It has over 80 brands from all around the world. Of course, they will break your bank as they are luxurious and known worldwide.
The Mall of Emirates is also included in your Dubai city tour, developed, and hasthe acquisition of Futtaim group.
4. Dubai Marina
Dubai is one of the thrilling visits available in the Dubai city tour package. It has gained fame among tourists because of its luxuriousness and attention-grabbing waterfalls. It's next to the Jumeirah Beach Resident, having malls and hotels for thrilling and adrenaline moments.
5. Dubai Mall
The Dubai Mall is the 2nd largest mall in the world after Iran Mall, and it has a lot of kinds of brands available; of course, it's expensive. Yet, it is a fascinating touring spot for tourists.
6. Burj Al Arab
The most expensive seven-star hotel – a man-made Island which is known for its luxury rooms and comfort they provide to the one who stays there. The King bedroom has a bathroom made of gold, which is good to watch and experience.
Final words
In a nutshell, the Dubai city tour is a diverse excursion which has a lot of thrilling activities and visits. In your leisure, book this package and enjoy enchanting views of Burj Al Arab, Burj Khalifa, Dubai Marina, Dubai Mall, Jumeirah Mosque, and Mall of Emirates.