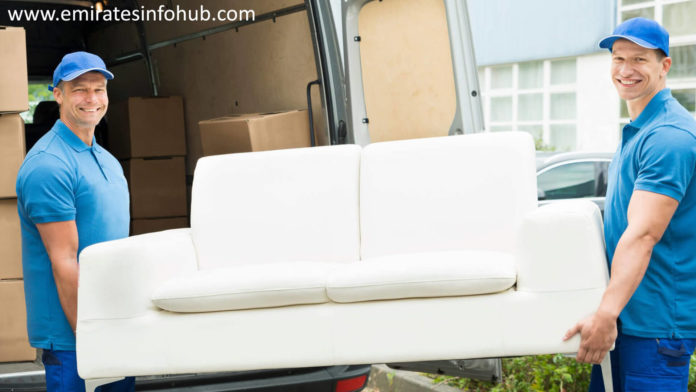 Some refer to Dubai as a concrete jungle that, in the past couple of decades, has appeared out of nowhere in the expanse of the scorching desert. Where there was once sand dunes and some trade of pearls erected magnificent skyscrapers of sorts and sizes. Soon, the city was set to become a trade and tourism hub not only of the region, but of the world.
Today, millions head to Dubai for work and sightseeing with the emirate serving as an equal haven for fun- and job-seekers. Architectural marvels and tourist hotspots – mostly man-made – attract scores of travel enthusiasts from around the world. And with its booming business landscape, Dubai has become a place of choice for those looking for exciting career prospects and a decent lifestyle.
There's no wonder why only 1.5 million of about 10 million people living in the UAE are Emirati nationals; everyone else is an expat living and working in Dubai among other emirates. With a vast demographic variation, there are a varied number of nationalities who form a part of the majority of the expats in UAE especially Dubai and Abu Dhabi.
Big business inevitably translates into a real estate boom with more people moving to live where they work. That's the reason behind Dubai's staggering expatriate population: finding a job and living in Dubai remains on many a bucket list with more people moving to the emirate every new year than the past one.
One business that's directly linked to this enduring relocation trend is none other than of the moving and packing companies. Corresponding to the heightened demand for relocation to and from Dubai, these moving and packing companies have mushroomed across the city to meet its growing commercial and domestic moving needs.
There's a great assortment of such companies in Dubai. Some are big and some small, and some offer 360-degree relocation services – including packing, moving, storage, warehousing, and handyman – while others stick to just basics. Many relocation partners in Dubai also offer overseas moving services for both commercial and domestic customers.
Choosing the right company for your specific moving needs in Dubai, however, can become challenging. With so many options at your disposal, you'll be spoilt for choice while spotting the one that suits your needs best. The best way to go about it is the good old word-of-mouth – ask around, talk to your colleagues and neighborhood people in your new place and make an informed decision.
How to choose the best moving company?
Online search can work too. Use Google to look for moving and packing service providers around you and study what real people and customers are saying about them. That is after you have shortlisted the companies that provide the kind of relocation services that you're looking for. Getting in touch with the company representatives after you have made a choice will also give you a clearer idea of how good the company is.
We called a few moving experts in Dubai to get their opinions on how to decide which company is the best one to choose, Mr. Hussain from ALFA Movers and packers said that "the most important thing to check before choosing a moving company is the trade license, make sure they have a trade license and have experienced moving crews". He further said that "Whatever be your choice, chances are the company will be able to satisfy your moving needs. A majority of the established packing and moving companies in Dubai are of good repute when it comes to serving people well. Many of them are there for years and have the right setup, infrastructure, and expertise to make your commercial or residential relocation to or from Dubai completely trouble-free."