Of late, MENA region's premier streaming service STARZPLAY has inked a deal with STAR TV network to feature six of their popular entertainment channels.
The deal will allow STARZPLAY to make inroads into the South Asian entertainment space, which will further expand its reach across the MENA region.
The UAE-based streaming service has launched a new dedicated South Asian entertainment suite featuring channels such as Star Plus ME, Star Gold International, Jalsha Movies, Asianet Movies, Star Vijay International and Asianet ME.
CEO STARZPLAY Maaz Sheikh said the new deal is dedicated to the South Asian users who can enjoy the premium TV entertainment with the new package, adding that the streaming network is a favorite TV network in the region. He also said that the network felt proud to partner with them to further expand their reach across the region.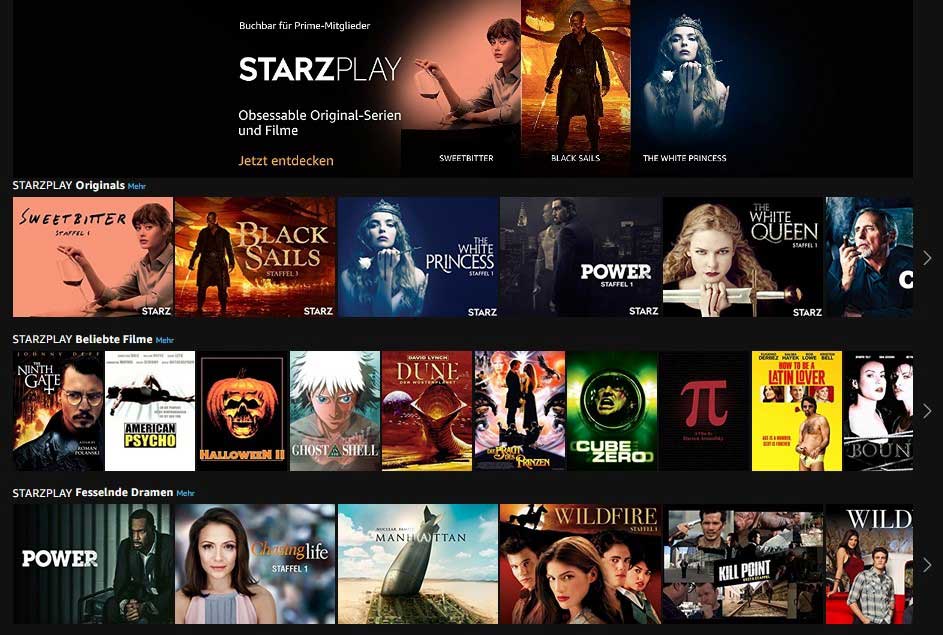 There's no doubt that the association with STARZPLAY would offer topnotch entertainment to South Asian audiences in the region, and CEO STARZPLAY is also quite hopeful.
Besides, MENA region has a sizable number of South Asian emigrants, so it will be exciting to offer them gripping and multi-lingual shows through the region's foremost streaming service, STARZPLAY.
Sudhir Nagpal, SVP and Head, International Business, Star India, has said that the collaboration with the leading streaming network is a major milestone to reach out to viewers across the MENA region.
Cricket fans in the region can enjoy pulsating cricket tournaments including Pakistan Super League, Caribbean Premier League, and more via the three cricket channels.
And Bollywood fans in the region can also enjoy movies—anytime, anywhere and on any device!