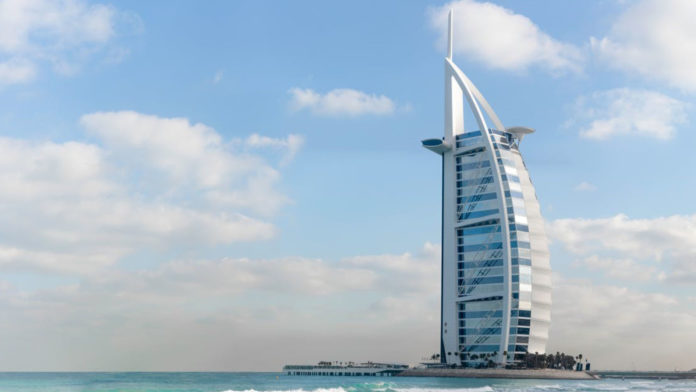 All Malaysian nationals who are hoping to make the UAE their new home must get their legal certificates attested according to the country's rules and regulations.
As one of the most diverse countries in the world, the UAE is no stranger to foreign nationals. It's one of the few nations that have a much larger expat population than local residents. The country prides itself on its multiculturalism and its ability to bring people from all parts of the planet together.
To protect its citizens and institutions, the UAE implements a strict document attestation process that requires all expats who are relocating to the country to submit verified certificates. The attestation process checks the legitimacy of the documents submitted by the certificate-holder and determines whether they can be trusted as a UAE resident.
Any sort of misstep in the document attestation process results in the rejection of residential visa applications.
Residential Visas
The UAE doesn't allow naturalization; however, it issues a range of residential visas that permit international citizens to remain in the country for the long-term. Each residential visa is valid for a defined period, after which it will have to be renewed.
Students looking to pursue higher education in the UAE by enrolling in its universities must submit attested educational certificates. The same applies to international workers with jobs in the UAE.
Entrepreneurs must submit attested commercial documents to set up a business in the country legally.
Expatriates who want to move their families to the UAE must get their marriage certificate attested, and their children's birth certificates attested too.
Getting Malaysian Certificates Attested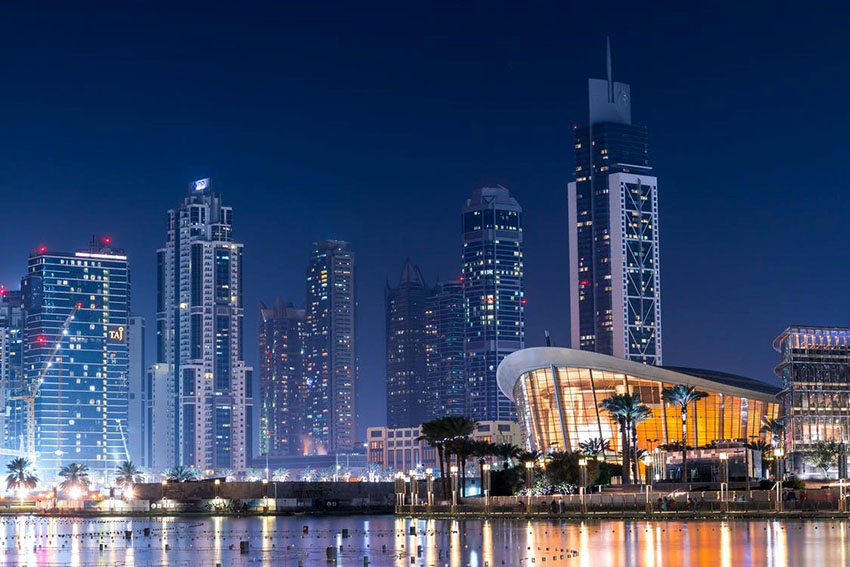 Just like other expatriates relocating to the UAE, Malaysian citizens must also submit attested documents to obtain a residential visa in the UAE.
The process is complex and requires multiple steps. All certificates issued in Malaysia must be authenticated by local government bodies before being submitted to UAE authorities.
Document Attestation Agencies
Document attestation agencies specialize in timely document attestation services. Being an expat-friendly country, there are hundreds of attestation agencies in the UAE that offer convenient relocation services.
Attestation agencies in the UAE can help you with Malaysian document legalization and obtain apostille stamps for your certificates.
The Process
The legalization of Malaysian certificates is a multi-step process; it requires several levels of attestation from various government authorities.
Sometimes the Embassy may demand additional formalities. To get your certificates legalized by Malaysian authorities, you must hand in their original copies and other relevant forms.
What Kind of Documents Need to Be Attested?
Educational degree certificates
Birth certificates
Marriage certificates
Business licenses, Power of Attorneys, contracts, and other commercial documents.
Each residential visa in the UAE has distinct requirements. You'll need to submit attested documents based on the requirements for the visa you're applying for.
Steps to Getting Malaysian Documents Attested for the UAE
To get your documents attested in Malaysia, you'll need to submit original personal, educational, and commercial certificates along with additional identification documents, official letters, and declaration forms (if needed).
Notary Public and the Ministry of Education
All documents issued in Malaysia must be authenticated by a Notary Public. Educational degrees issued in Malaysia will have to be attested by the Ministry of Education.
Ministry of Foreign Affairs in Malaysia
After documents have been attested by a Notary Public, they'll be handed over to the Ministry of Foreign Affairs. Its stamp of approval allows it to be used overseas.
UAE Embassy in Malaysia
All Malaysian certificates being attested for UAE visa purposes must be submitted to the UAE Embassy in Malaysia. The Embassy ensures that all local authorities have authenticated the documents, so they're ready for use in the UAE.
Ministry of Foreign Affairs (MOFA)
Documents issued abroad have to be verified by the Ministry of Foreign Affairs (MOFA) in the UAE. Only once the MOFA gives its stamp of approval can Malaysian certificates be used to apply for a residential visa in the country.
Why Hire Document Attestation Agencies?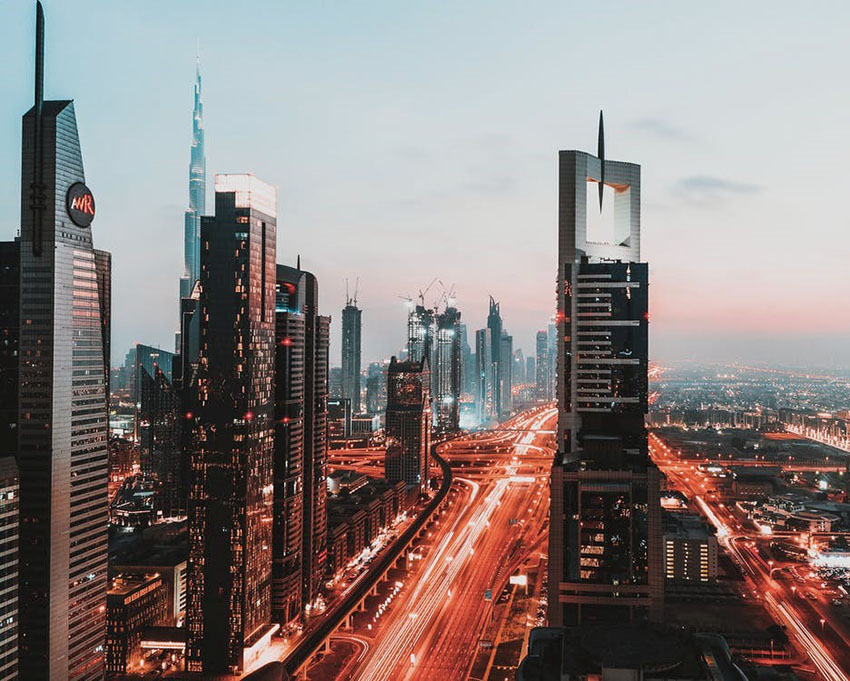 Document attestation agencies in the UAE offer comprehensive attestation services. These agencies rely on a vast network of associates that facilitate document attestation all over the world with little to no involvement from their clients.
The UAE's document attestation process is quite complex and can be frustrating to tackle on your own—this is where document attestation agencies are so useful.
Experienced document attestation companies make a point to stay up to date with UAE's rules and regulations to ensure your papers are authenticated according to its requirements.
Professional document attestation services offer unparalleled convenience. Instead of gathering information about service fees, work hours, and location addresses yourself, you can leave it to the professionals. Hiring a certificate attestation company opens up time for other tasks.
These companies also offer tracking services, so you can monitor the progress and know exactly where your documents are.
Other Services
Besides attestation, document attestation agencies in the UAE offer a range of other services. If your employer isn't assisting your family visa applications, you can hire a competent attestation agency to help you out. Many attestation agencies assist with family visa application and processing.
In addition to visa processing, they also offer PRO (public relations officer) services and all the processes involved in setting up a business in the country.
If you're an entrepreneur who can use help with setting up a business in the UAE, find a reliable document attestation agency that offers those services. They'll help you out with licenses, company registration, visa processing for employees, renting commercial property, liaising with telecommunication companies, and more.
Relocating to any country is hectic, but hiring professionals to handle the associated paperwork can make your life much easier.
Malaysian citizens hoping to move to the UAE should find a trusted documentation attestation company to handle all the related paperwork. Most attestation agencies offer a free quote; you'll just have to submit copies of your passport and legal documents.
As soon as you make the payment, they can begin the attestation procedure.
The author of this post is a long-time resident of the UAE and a contributor for Benchmark Attestation in Dubai that offers timely certificate attestation for Australian certificates for UAE residential visas.