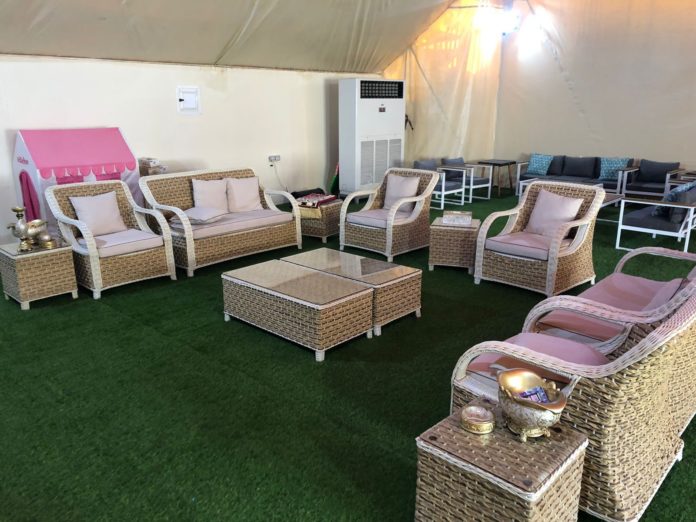 Furniture plays a very important role in our daily life and we all have new and used furniture in our houses. I will share the details today that how to get rid of your extra house used furniture in Abu Dhabi and return benefits.
Before going to the main section I would like to inform you that if you are planning to buy or sell all kinds of second-hand household items Najm Al Roken Used Furniture offers a lot of options to get the benefit.
Sometimes people don't have enough space in the house to keep all of the items. At this time you can make the decision to sell those extra items or even store them with a storage company.
But going ahead with the storage option can cost you more and after the specified time you have to take back all of your furniture and home appliances.
What to do if your items are in good condition?
If you have used furniture like bedroom, living room, guest room, kids room, or office. Call a used furniture store in Abu Dhabi like Najm Al Roken. They will a supervisor to your house and he will check the quality of items.
If the quality of the furniture and home appliances are good then absolutely you will get a good offer according to the quality. You can sell to them and they will give you cash once the team arrived to pick up the furniture.
They can also deal if you are looking to buy something by exchanging your items. You will get a list of items like photos and videos and choose about your expectation.
Selling of used furniture instead of recycling if the quality of the items is good and fit for the other buyer.
How much can I expect from the used furniture buyers?
Used furniture buyers will give you an offer according to the quality of furniture. Because they also sell it to the next customers in the store. You will get the best offer if there is no damage or scratch in your items. But make sure that you can't sell it at high prices as brand new.
Once you bought the furniture even after one week you can't sell it at a brand new price. Once you unpacked the items they lost the half value. No one buys it will buy it for more than half price.
You can get offers from the buyers for the full bedroom set or even single items like bed, sofa, dressing, etc.
You can expect a good price for the below-listed items.
Royal Furniture
Luxury Furniture
Modern Furniture
Full Bedroom Set
Full House Furniture
What to do if the items quality is not good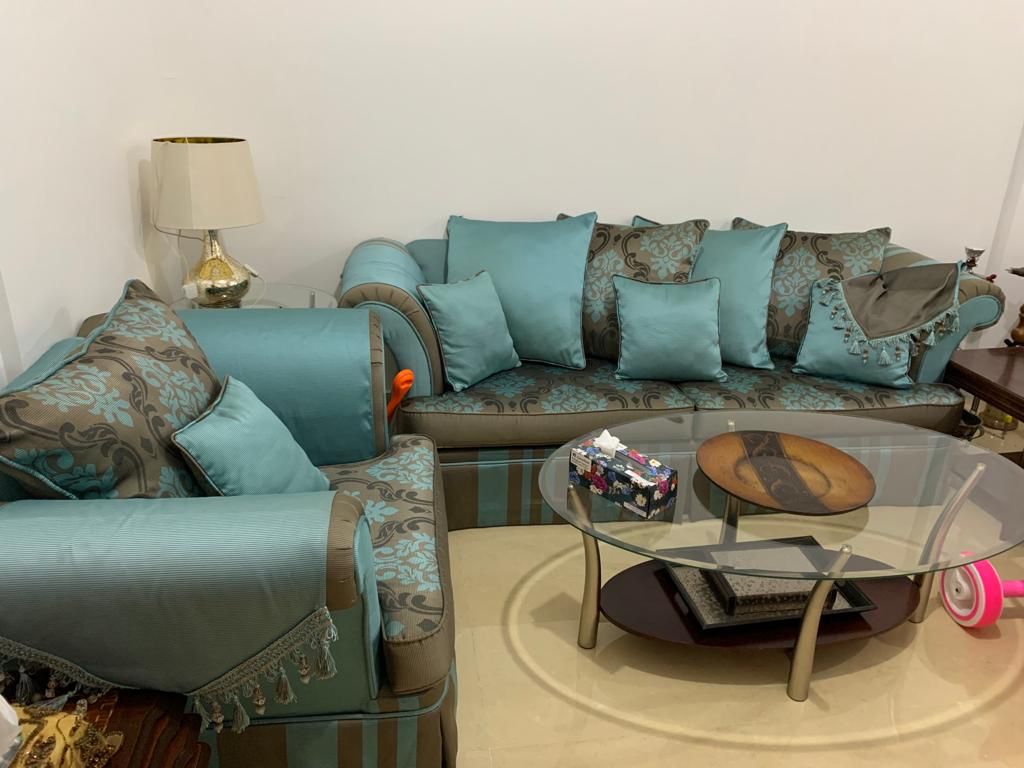 You can sell your items to used furniture buyers if the condition of the furniture and home appliances are good. But if the items are damaged or too scratched then they not buy to show in store for next customers. Because no one like damaged quality and not buy.
You can list these items in different online platforms like dubizzle or social media. There you can get someone to buy the items or even you can give free. Giving them someone like residents can benefit to you because if you want to throw it then you will have to pay municipality charges.
If you listed online and not get someone to buy it then you have only the one choice to dispose. For throwing your extra household items you have to pay municipality charges and transportation charges as well. Because you can't throw in local dustbins you can get fine if you throw.
You can talk to the used furniture buyers in Abu Dhabi to take your items for free because it's very beneficial for you. If they ask for 50% transportation charges still they are good for you because you will not pay municipality and full transportation charges.